About
Alberto is a

freelance interaction designer & developer.

He is a

creative and methodical

individual, and looks forward to working on

interesting

projects.

Get in touch.
Besides Work
On his free time, he

enjoys

learning

about

new technologies & cultural trends.

He

also enjoys taking photography, and learning about music as a hobby.
Entrepreneur In The Making
As an

entrepreneur, he spends a lot time thinking about future technologies, their

implications

, and how they'll

shape

the world

around

us. He has a perspective to see

things

from a macro & micro level.
Experience
Web Developer
Toptal
New York, NY
Toptal is an exclusive network of the top freelance software developers and designers in the world. They employ the top 3% of freelance talent.
Alberto is an active freelance web consultant, and front-end architect for the communitity. He has worked on various start-up projects using React, and other SPA frameworks.
Experience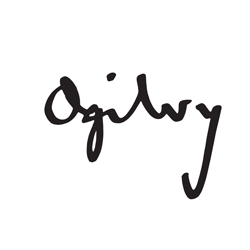 Senior Developer (Freelance)
Ogilvy & Mather
New York, NY
Ogilvy & Mather is one of the largest marketing communications companies in the world. It was named the Cannes Lions Network of the Year for three consecutive years, 2012, 2013, and 2014; and the EFFIEs World's Most Effective Agency Network for two consecutive years 2012 and 2013.
While at Ogilvy, Alberto led the front-end development of the Philips Health Innovation web portal. He also coordinated the process for creating Adobe Experience Manager templates with the client and his team members.
On a day-to-day basis, he also updated content and designs for IBM Fast Forward Tumblr blog.
He also helped launch the 2014 IBM + Apple partnership press site by ways of code refactoring, bug-fixing, and completing the development at a short notice.
Experience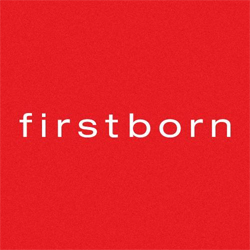 Creative Developer
Firstborn Multimedia
New York, NY
Firstborn is a digital creative agency headquartered in New York City's TriBeCa neighborhood. The agency was listed as #8 on Advertising Age's Agency A-List.
As a firstborner, he assisted in implementing some front-end development best-practices and new css techniques on new projects. He developed sites using a hybrid responsive and adaptive approach. He also developed sprite animations for canvas using gaming development techniques.
He also collaborated with senior back-end developers to implement and standardize automated asset minification and build tasks using Gulp into new Laravel projects.
He was lead developer on the following projects:
MajesticSteel.com
Time Warner Cable Connected Devices (Wifi-Dentifier: Mobile)
Marchon Eyewear: McAllister (New Brand)
Mountain Dew: Custom Tumblr Theming
Projects that he maintained:
Morgans Hotel Group
L'Oreal: Urban Decay
L'Oreal: Lancome
Experience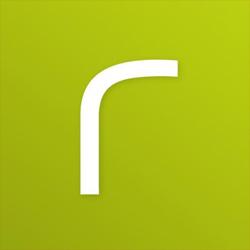 Senior
PLD (Freelance)
Razorfish
New York, NY
Razorfish, part of Publicis Groupe, is one of the world's largest interactive agencies. Razorfish provides services including web development, media planning and buying, technology and innovation, emerging media, analytics, mobile, advertising, creative, social influence marketing and search.
While freelancing there, Alberto led the front-end development for the new Google Motorola e-commerce website for configuring and purchasing the Moto android phones. He helped integrate templates in Demandware using ISML. And he supervised, and trained Jr. developers on this project.
He was the Front-End Architect for:
Oppenheimer Funds Website
Google Motorola E-Commerce Platform
Experience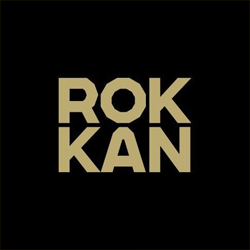 Creative Technologist (Freelance)
Rokkan
New York, NY
Rokkan, pronounced RO-kun, is a Japanese word that translates to the 6th sense of intuition. Rokkan is a fully integrated agency, born from digital. Founded in 2000, Rokkan has grown from a three-person startup into a heavily awarded member of the Publicis Groupe family, housing some of the most innovative talent in the industry. With a unique and nimble approach focusing on the combination of strategy, storytelling, and technology.
While freelancing at Rokkan, he created a custom light-weight jQuery based framework for the 2011 JetBlue.com re-design & front-end development. The framework proved reliable and was quickly adopted into subsequent projects and improved upon. Established a development convention. He also trained the client and team on JavaScript convetions, best-practices pertaining to the framework.
Lead Front-End Development:
TrueBlue.JetBlue.com
Dishonored.com
Stoli.com
Square Enix: Final Fantasy XIII-2
JetBlue.com
Experience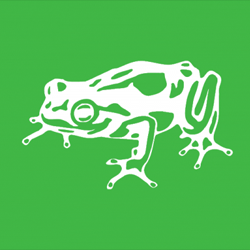 Web Technologist
Frog Design
New York, NY
frog is a global design and strategy firm. They transform businesses at scale by creating systems of brand, product and service that deliver a distinctly better experience. They strive to touch hearts and move markets. Their passion is to transform ideas into realities.
While as a Web Technologist for frog, he create & maintain serveral small microsites for GE — including GE.com — on a day-to-day basis. Most notibly, he spearheaded the full code refactoring of insideGE (GE's intranet) that was maintained by several developers overseas in India. He helped reduce load time by some factor of 3x, and improved browser performance by a factor of 4x. He also trained GE's tech team on Javascript best-practices and conventions at their headquarters in Connecticut.
He developed the first-ever (at the time) HTML5 video player with closed-caption support for iPad and iPhone as an experiential case study for GE.
He was also instrumental in advicing collegues on Javascript solutions for developing enteprise scale web applications for clients such as CA Technologies, Estee Lauder, Qualcom, and TimeWarner.
Experience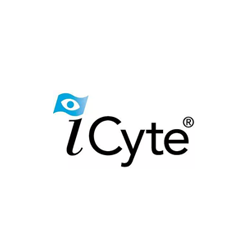 Senior Front-End Developer (Freelance)
iCyte
New York, NY
iCyte is a startup that lets you save webpages & PDF's exactly as you remember them. Founded by the team that created litigation software used by over 80% of the top 200 US law firms - Livenote.
While consulting for iCyte, he helped design & develope the user-experience for their webapp.
Experience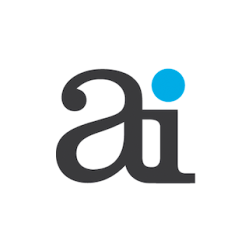 Front-
End Developer
Alexander Interactive
New York, NY
On a day-to-day, performed code refactoring and content updates for various projects. HTML, CSS, JavaScript integration on custom Ruby on Rails, Django, and Apache Cocoon projects. Create and cross-client test HTML E-mail templates.
Lead Developer:
ActionEnvelope.com
online.AllenSchool.edu
Maintainace & Updates:
Experience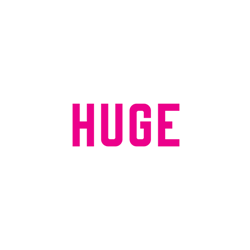 Junior
Web Developer
HUGE
New York, NY
Established a HTML/CSS development convention. Translated designs from PSD to HTML on a day-to-day basis. Consulted team on CSS techniques and IE6 bugs.
Projects:
family.go.com
journalism.columbia.edu
store.scholastic.com
phillipsdepury.com
beyerblinderbelle.com
beyerblinderbelle.com/china
destefanoandpartners.com
ruthreichl.com
Tech Lead:
Jet Blue: Hello (Employees Intranet)
IKEA corporate site
Columbia School of Journalism
Ruth Reichl